---
Home
››››
Quality & Certification
Quality

We understand the criticality of following GMPs and GHPs during the processing of agro products. The quality and safety of the agro seeds are ensured at SRAP, as it applies the quality measures right from the receipt of raw material to delivery of final products to clients. The good hygienic practices, like using cleaning and sanitizing technique, personnel hygiene, and temperature control; allow us to prevent microbial contamination. The processed products are subjected to stringent quality measures. The pulses and grains are inspected and checked for moisture content, foreign material, percentage of discolored or broken kernels, protein and oil content, viability, etc.
The agro seeds undergo several tests, like tetrazolium chloride (TZ) test, germination, vigor test, ferric chloride test and indoxyl acetate test. The physical characteristics such as color and size of seeds are examined in-house in order to make sure these seeds do not contain any foreign material or broken seeds. The adulteration in pulses is checked through screening tests.
The agro seeds, grains and pulses that pass the visual inspects and lab tests are subjected to packaging. These products are packaged in jute, cotton and PP woven bags of different sizes.
Certification

The company is certified with all the essential certifications needed to process Agro and herbal products. It is registered under Agricultural And Processed Food Products Export Development Authority and once acknowledged as Star Export House by the Ministry of Commerce & Industry.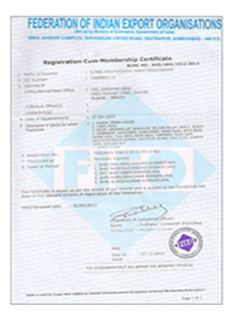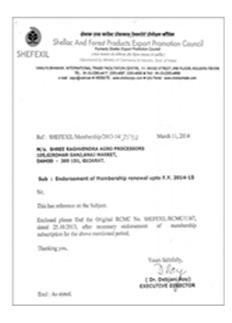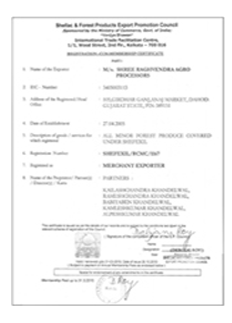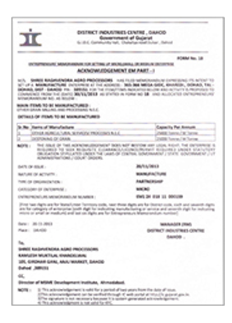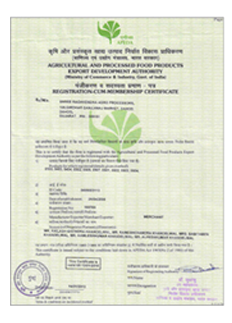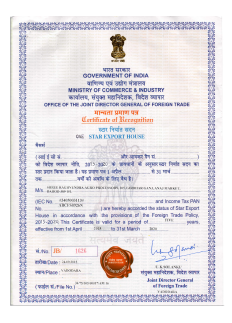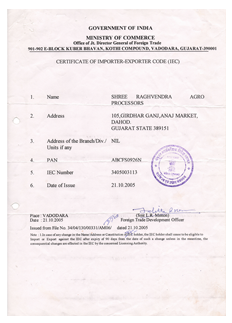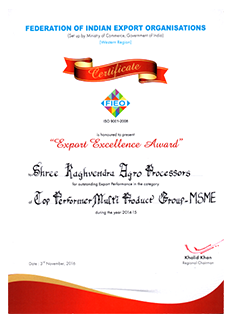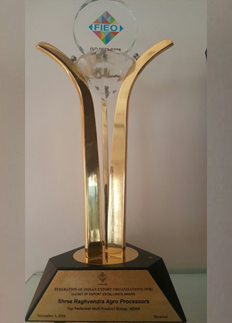 ---